Coaching for coaches
As a professional coach you need to be in the process of continuous learning and evolution to be able to create great value for your clients.  To stay on top of your game you need to challenge yourself to keep on growing year after year, meeting after meeting.
I you share this view on professional coaching, I am here to support you to find structure and clarity in your professional development. To be able to kick off a productive process together we need to meet up to sort out your primere goals and what you find challenging in your work with your clients and yourself.
With no obligations I invite you to a free session to find out if you could benefit from working with me. Find yourself a date and time below, answer a coulpe of questions in the form and lets find out.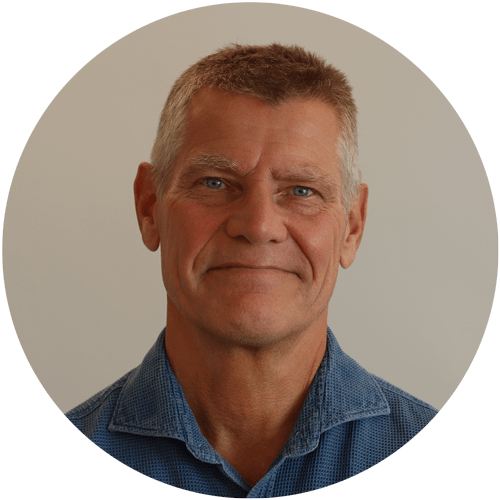 Göran Broodh
Your coach
When you grow I grow, my interest in your unique background, person and desire gives me the opportunity being a part of amazing progress and positive outcome for you –  my client. The power of curiosity and genuine wish to understand creates a very natural development process. The uniqueness in you as a coach is something for us to clarify and build upon for future steps in your evolutionary process. To start without knowing anything is key to find out what is the current situation, and which direction is desired. From there we will find out what it takes from you to unleash your full potential as a professional coach.
My coaching background
Your coach will be a very senior and experienced coach and developer. After more than 2 000 clients for individual coaching I have had the opportunity to work with leaders of all levels. Leaders working in different types of business, from industrial and finance to e-commerce and construction companies. Companies listed on the stock exchange, as well as owner-led and entrepreneur-driven. No matter what cases you want to discuss or find solutions for, I will guide you to a working approach for you to support your client.